My mom is as old school as they come, and like many Pakistani moms, she is a firm believer of home remedies. Growing up watching her lather her face and body in crazy concoctions, I picked up on a few of her beauty habits too, and I'm so happy I did!
I'll start with with her favorite one
Chickpea Flour Mask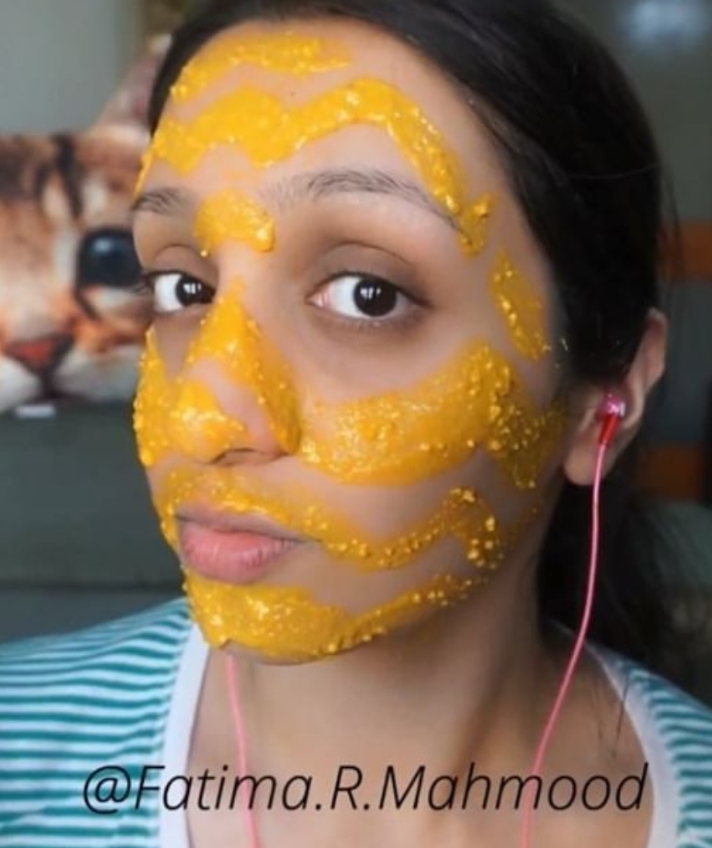 Mom loves her chickpea flour (Gram flour, or بیسن in Urdu) masks! Her favorite way to use it is to mix it is with a pinch or two of turmeric, honey, and milk. Not only is this a great, natural exfoliant, the zinc found in chickpea flour kills acne causing bacteria, and acts as an anti-inflammatory. I love how gentle and soothing it feels on the skin, and the radiance it leaves behind after washing off! Make sure to wash it off while it is still semi-wet <3
---
Fuller's Earth a.k.a Multani Mitti Detox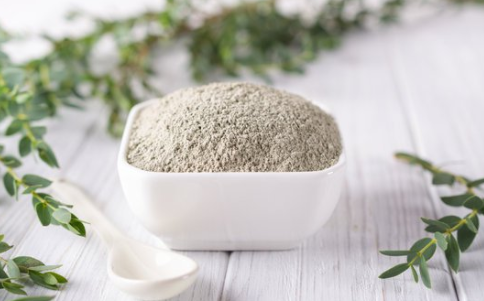 If you have clogged pores, and dull skin, fullers earth will be your knight in shining armor! It helps regularize sebum production by getting rid of all the impurities and detoxifying your skin, hence leading to less breakouts. Mix it into some milk or water, and apply to clean skin. The cooling effect of Multan mitti will leave you and your skin super refreshed and detoxed!
---
Henna for Shiny Hair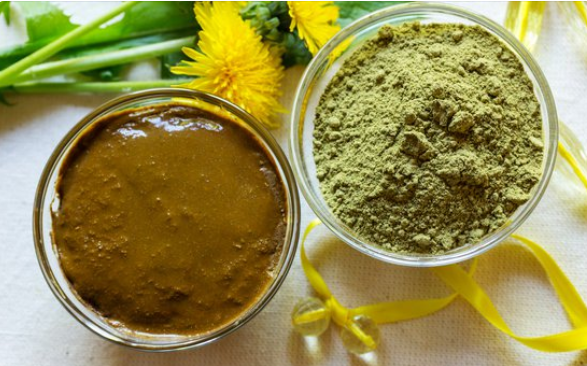 Not only is henna good for making beautiful art, it does great things for you hair too! My mom mixes henna in yogurt and applies it to her hair, root to tip for instant hydration, and a beautiful shade of brown! Make sure you use 100% natural henna, as most mass produced henna is mixed with harmful chemicals to enhance color.
---
Lemon Juice Liver Detox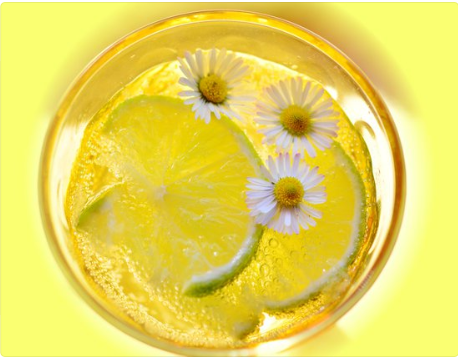 Your liver helps flush toxins out of your body. If it's not doing that very well, boy are you (and your skin) in trouble! A distressed liver could lead to breakouts, dryness, and patchy skin. Drinking a glass of lemon water in the morning aids the liver get rid of those toxins which in turn keep your skin clear. Remember, liver happy = skin happy.
---
Mustard Oil Body Massage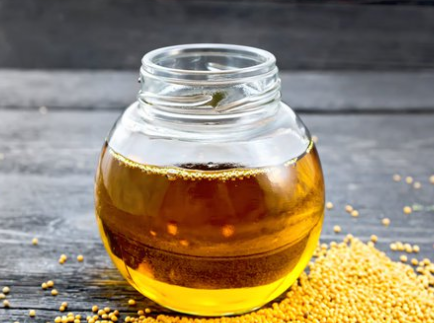 Arthritis is a pain in the bum (literally!) One thing that has always helped my mum with pain relief is regular mustard oil massages. Not only is it anti-inflammatory, but it also helps increase blood circulation which leaves your skin soft and supple. Feel free to substitute mustard oil with any oil of your choice!
My mom has been a major influence in forming my beauty habits!
What are some of your mom's favorite DIY beauty secrets?
Until next time,
*Elevator Music* – Fatima x