I have recently contracted the travel bug, and I blame it on this girls trip I took a few months before my wedding to a hidden gem of Eastern Europe.
I was a very stressed out bride to be, can you really blame me though? Planning for a wedding is not easy, especially when you're Pakistani and the weddings last 5-7 days (which means multiple wedding dresses, makeup appointments, venues, etc) It was in the midst of all the planning and nerves that me and my best friend decided to take a last minute trip and it turned out to be such a blessing!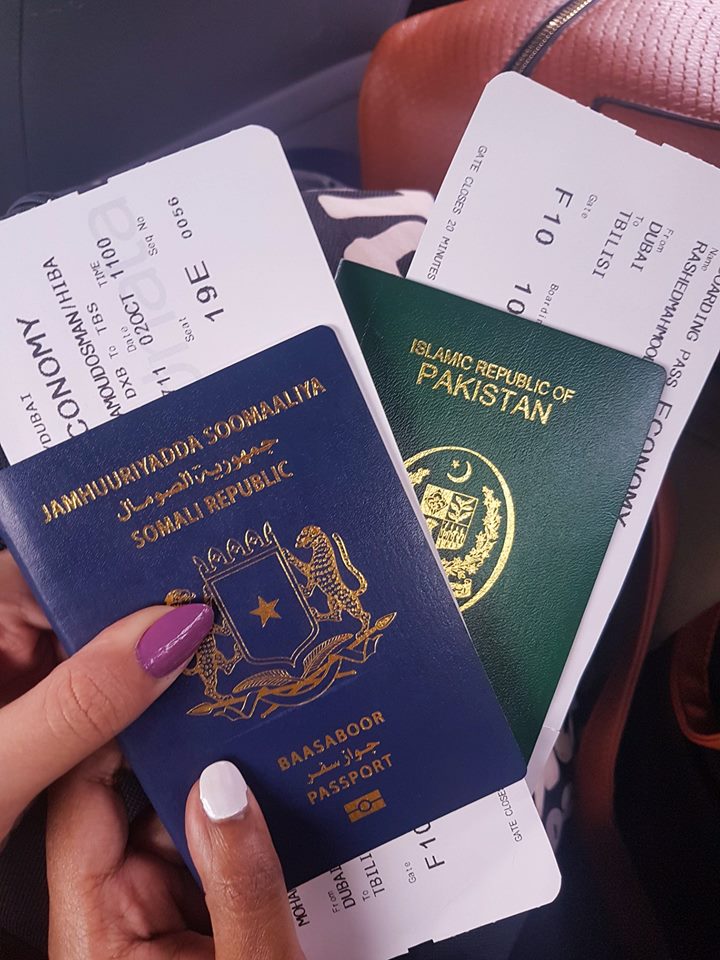 Here are some great excuses to take a solo trip (or a girls trip) before your big day!
Cool off: I know i had multiple anxiety attacks and mental breakdowns before the wedding. It felt like everything was going wrong and it was all my fault. I strongly feel like the trip helped me forget about all things wedding related for just a week, and truly enjoy myself. No wedding talk for a whole week, in another country with my best friend is all I needed to come back a week later with a new mind set, and an appreciation for myself and my time.
Rediscover yourself: This may sound very cliche, but my trip to Georgia helped me rethink my priorities and rediscover my true self. The simple yet happy lives of Georgian people inspired me to have a simpler, smaller wedding than originally intended, and spend as little as possible on pre-wedding shopping. I realized how we're so caught up in the materialistic world that we live in, we forget to pause and focus on whats actually important.
Honeymoon Practice: Whether you're an avid traveler or its your first time, taking a trip before you say "i do" will help you discover what you love. Some people travel for adventure, some to party, and some love to just lay on the beach and soak up the sun. During my trip, I realized that I'm somewhat of an adrenaline junkie and luckily for me, so is my man! So we decided to plan our honeymoon accordingly, fit in as much adventure as we could! More on that soon 😉
Rejuvenate: Sometimes, a relaxing little vacay is all you need to come back to wedding planning with a fresh mind. The nature and simplicity surrounding Tbilisi and its people felt so different and rejuvenating from the usual hustle and bustle, glitz and glam of Dubai. Shortly after landing in Tbilisi I realized its exactly what I needed and it helped me go easy on myself after coming back to Dubai, and get even more excited for whats to come – The wedding!
Make Memories!: Whether you go solo, with your fiancé, or with a friend, it is guaranteed that you will make memories that will last forever! The Tbilisi trip will forever hold a special place in my heart because I got to do it with my best friend, and we made countless irreplaceable memories during that week. From going on late night food hunts, to doing each other's makeup before a night out, the whole experience made us come closer than ever and I wouldn't change it for the world!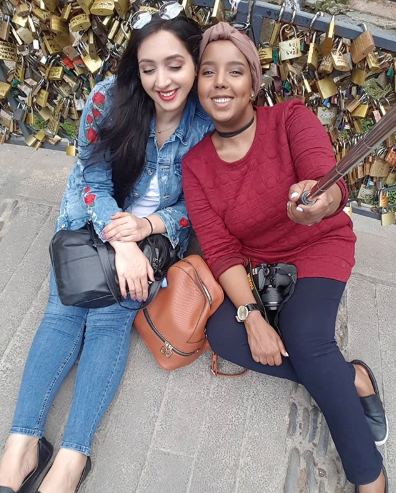 Have I convinced you to pack your bags and go on a pre-wedding adventure yet? I sure hope so! Let me know how you feel about the idea and where would you go.
And I Oop-
Fatima <3