Did you know that women who wear lipstick daily unintentionally eat about 4 pounds of lipstick in their lifetime. I'm looking at you lipstick lovers!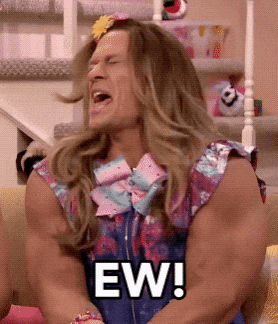 Since we ingest so much lipstick, it might be worth knowing how they're manufactured. Fortunately, Rachel Zoe of The Zoe Report takes us inside Bite Beauty's factory to show us just that!
First, the vegetable base is mixed with the pigments to make the formula and then roller milled to make all the solvents and pigments as fine as possible.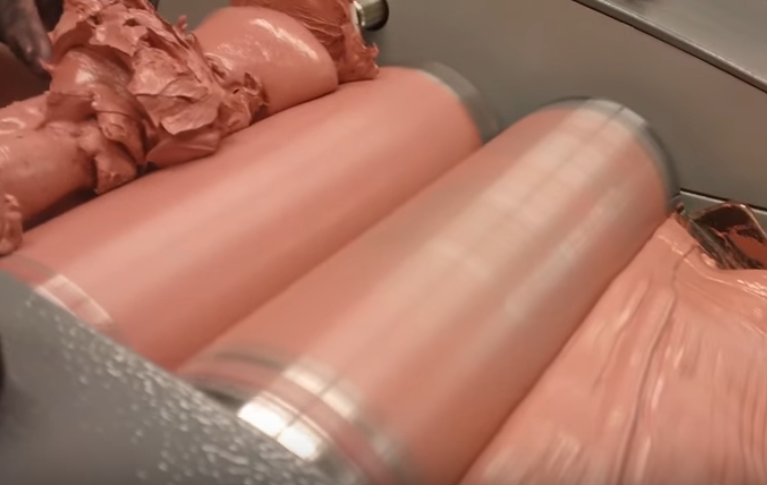 Then, different shades are melted together to make new colors – in a microwave!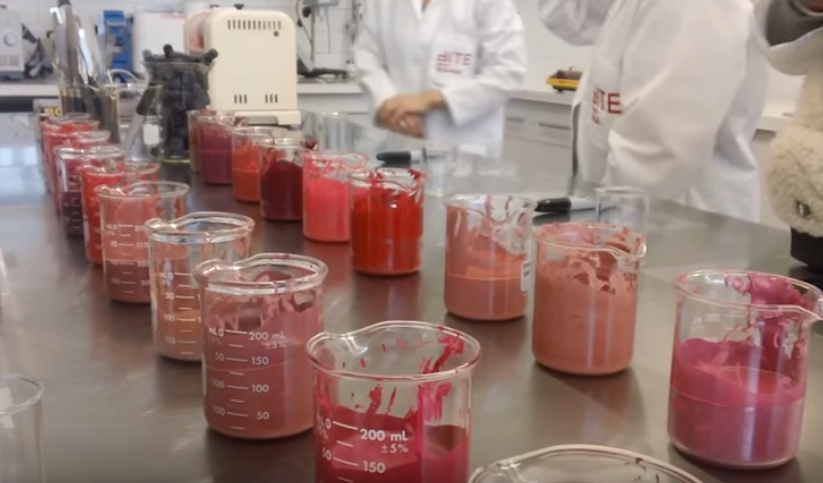 The formula is then poured into a metal mold and placed in the freezer for 15 minutes.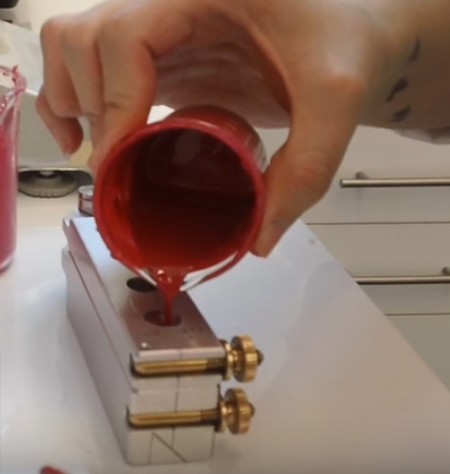 Once solid, excess lipstick is scarped off the top of the mold and the final product is inserted into the tube.
And voila, a lipstick is born!
If you'd like to watch how its done, check out Rachel Zoe's video .
Now if I can just figure out a way to do this at home, I'll have a lifetime supply of lipsticks.
Until then,
Fatima