One day late September, I woke up to a message in my inbox and what I read felt like a dream. HUDA BOSS, the Facebook Watch show I had been hooked on for MONTHS had invited me for an exclusive screening of their show in Dubai! I spent the entire day jumping for joy, excited, and full of nerves!
Fast forward 2 weeks of intense planning, and putting together an outfit, the day was finally here.
The event was held at La Cantine du faubourg, a beautiful french restaurant in the Jumeirah Emirates Towers Hotel
The venue was beautifully decorated and had really cool photo booths to take pictures at! Knowing how terrible I am at posing, you know it took me a WHILE to get some nice shots!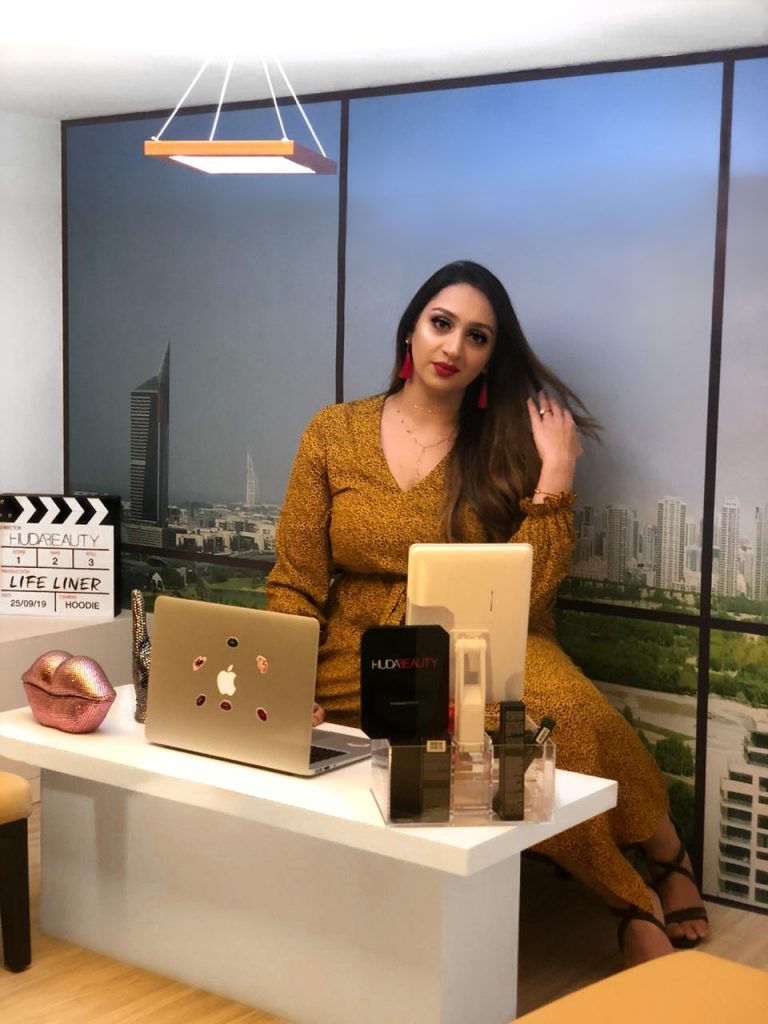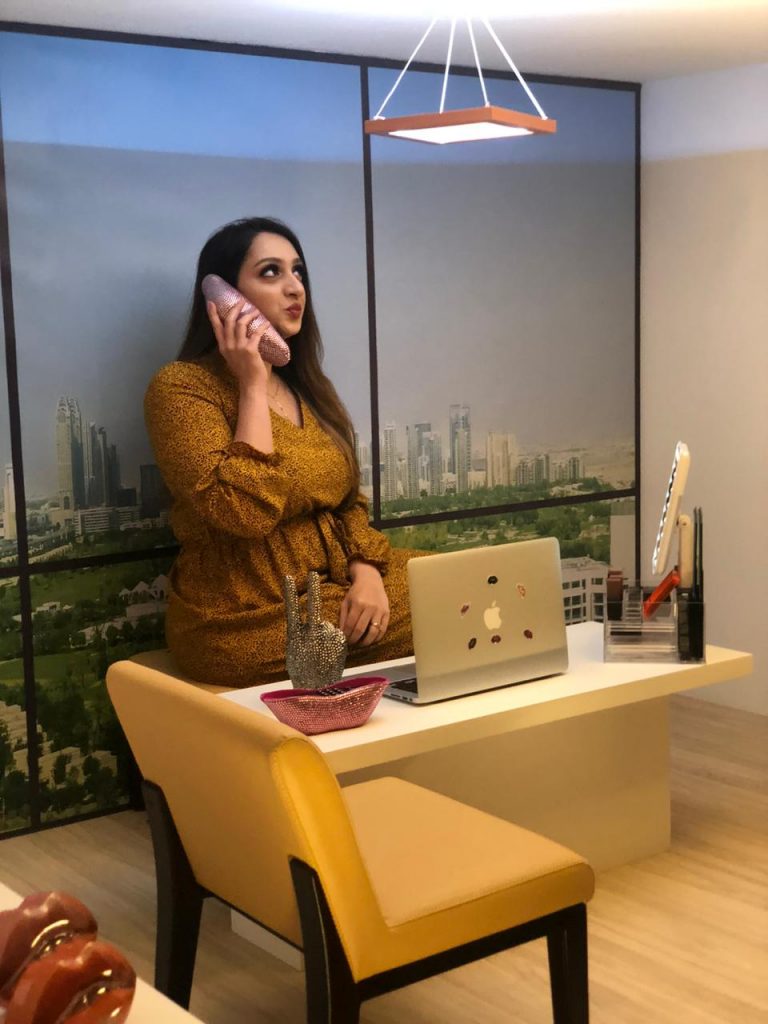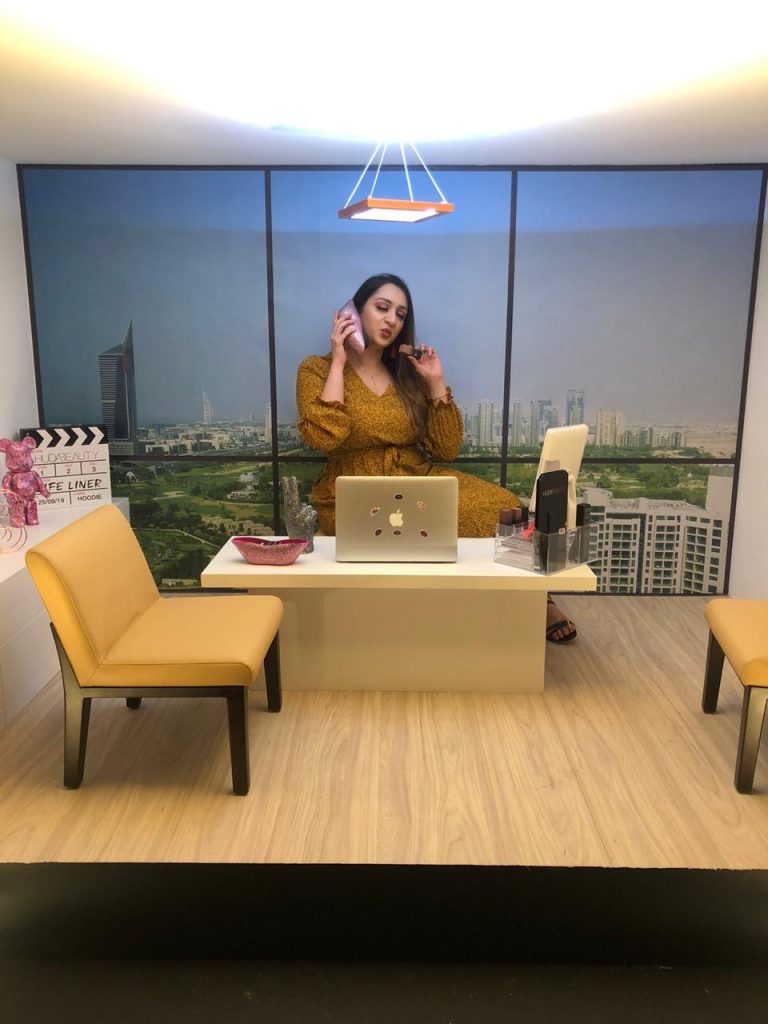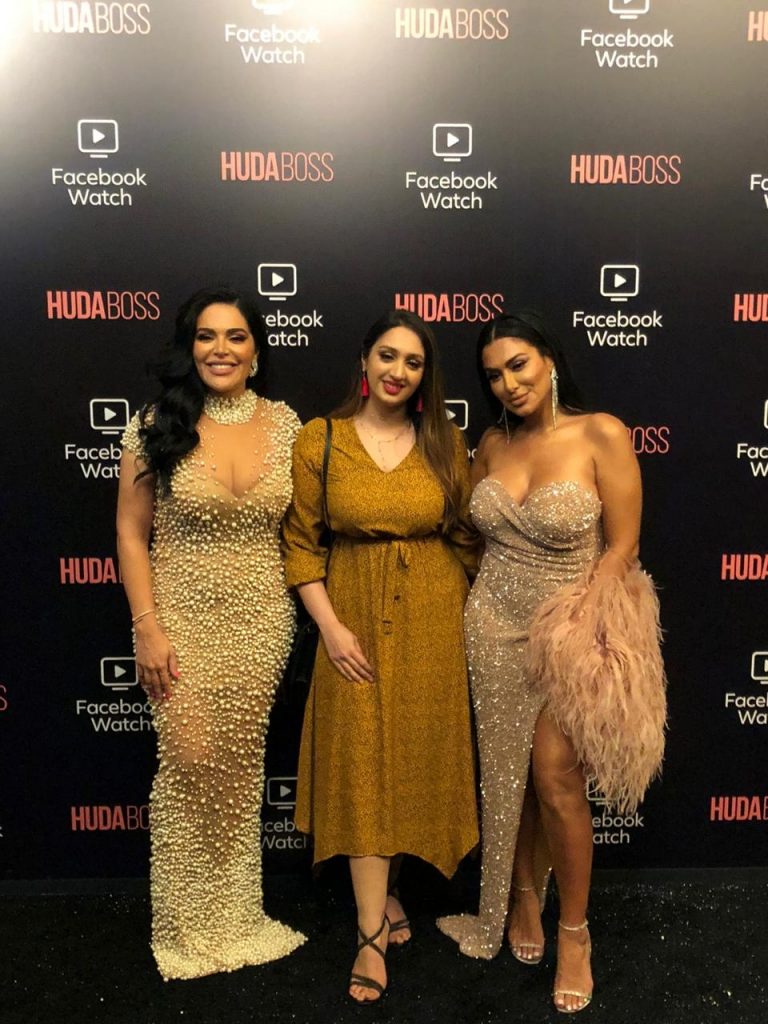 The entire Huda Boss team is so sweet and humble, I had the best time! Thank you so much Facebook Watch and the Huda Beauty team for having me!
Adios,
-Fatima